(ages 15-19)
Transforming Anxiety and Depression into Healing with Mandalas
Mandala Power for Transformation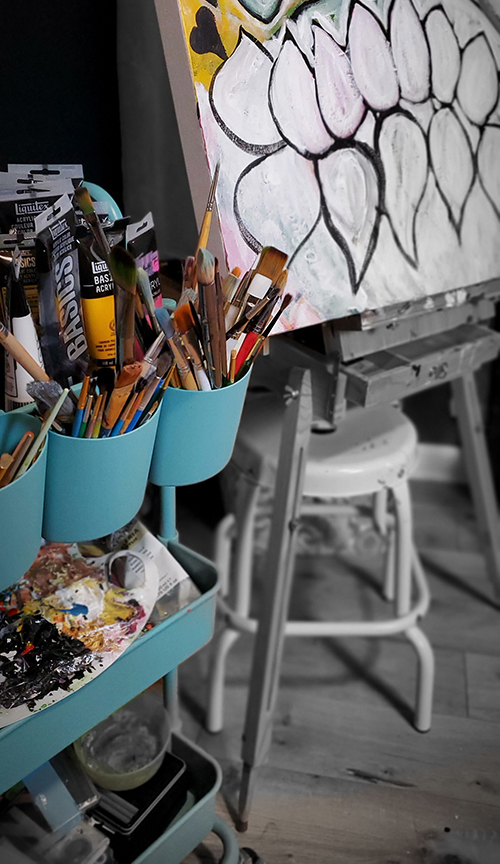 Date: To be Announced 
When: Saturdays @ 2pm for 1 hour  
Where: Zoom (link will be provided)
Cost: $988 for 10 weeks
This a coaching group program for teens 15-19 years old. Mandala Art will integrate a new spiritual body and mind approach to healing. Use this process to transform your anxiety and depression into healing and empowering yourself!
If your teen is:
· Open to spirituality and Energy Healing Meditation
· Likes art or is curious about using Mandala Art
· Wants to find other tools for anxiety or depression
· Learning to connect with their Authentic Self and Wise Self  
Here are 4 Things to Know about Mandalas:

Mandala is derived from the root word manda, meaning – essence or energy or spirit when you suffix something with -la you turn it into a container for that.  Therefore, a mandala is a container for spirit or essence.    
Mandalas are over tens of thousands of years old. They are considered in ancient cultures as powerful and sacred in its use.
Mandalas have been used throughout the world for personal growth, self-expression, and spiritual transformation.   
Mandala's purpose is to help transform our minds into higher states of awareness and to assist with healing. 
This is a coaching expressive art process integrating some holistic approaches to anxiety and depression into Mandala Art. No art ability is required as this is a therapeutic process and not about skill.  If your teen likes to to paint and draw, would like to feel better, get motivated, experience calm in the mind, learn how to center and ground their body, this a tool that will empower and teach them about their strengths and resources within.  This group coaching process is a spiritual, mind, and body Mandala Art approach.  
If your teen is open and interested about learning how to connect to their higher self or spiritual guidance through guided imagery, using Angel oracle cards, aura colors assessment, and numerology, than this is for your teen.
If they are wanting to have more tools and ways to cope and reinforce the loving wise self that is within them that knows, that is confident and can be trusted, this will help to support them during challenging times.
If they would like to learn about mandalas and using mandala as a tool for connecting with their authentic self, for self-exploration, releasing, and healing anxiety, this will be fun as well as introspective for them!
Anxiety and Depression is processed from a holistic approach which brings in a spiritual understanding of the body mind approach.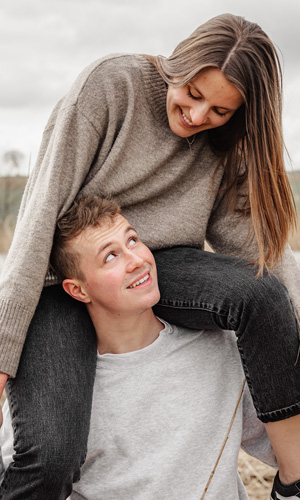 This is what they will get:
Create a canvas of Mandala Art that will integrate new understanding and knowledge about anxiety and depression from a spiritual, body, and mind perspective.
Develop more understanding about what holds them back within themselves.
Feel more empowered and supported after working with Mandala
Feel more confident and improve self esteem
Have tools to get back into alignment and recognize when they are out of alignment.
Learn to meditate and ground themselves
Learn about their aura and numerology life path number that supports their life purpose, strengths, and mission. 
Learn more about their strengths and unique talents and abilities.