(ages 9-13)
Aligning the Mind and Heart with ART!
A 6-week group for children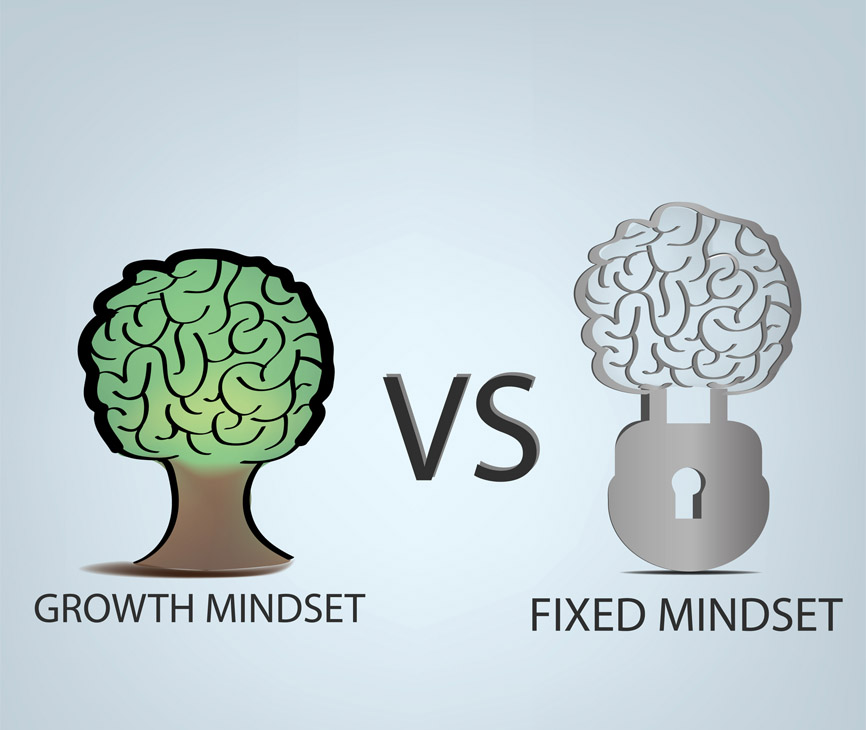 Children's nervous system needs to build resiliency and learn to work with stress, the things in life they can't control and learn to work with the things they can. Children need to build inner and outer resources that can change over time of ways to regain stability, grounding, and balance so that they can move through the challenges of life.
Our mind at times has a way to be in either ALL FEELINGS, ALL RIGIDITY, TASK MASTER, or CONTROL. The brain can be understood as having a Right Mode/Hemisphere which I call "heart connections" and seeks relationships, feelings, and meanings, making to motivate us towards what is important to us.  Our Left Mode/Hemisphere seeks organization, structure, and that things make sense. Teaching children to understand how the brain and heart work at its best when working together can help them learn to do both listen to their feelings and their thoughts. They learn to change the way they not only think, but also listen to their feelings, build resiliency, improve self-esteem, and confidence to cope with life's challenges.
Teaching Growth Mindset and Feelings Awareness supports both the brain and heart to work together to support a healthier way of perceiving and connecting with the world especially when it gets challenging!
Using art in this process supports connecting with both the right and left hemispheres. It brings us into our feelings but also into our way of organizing, structuring, and learning.
This group will be anywhere between 4-6 children and meeting 6 weeks biweekly for two hours.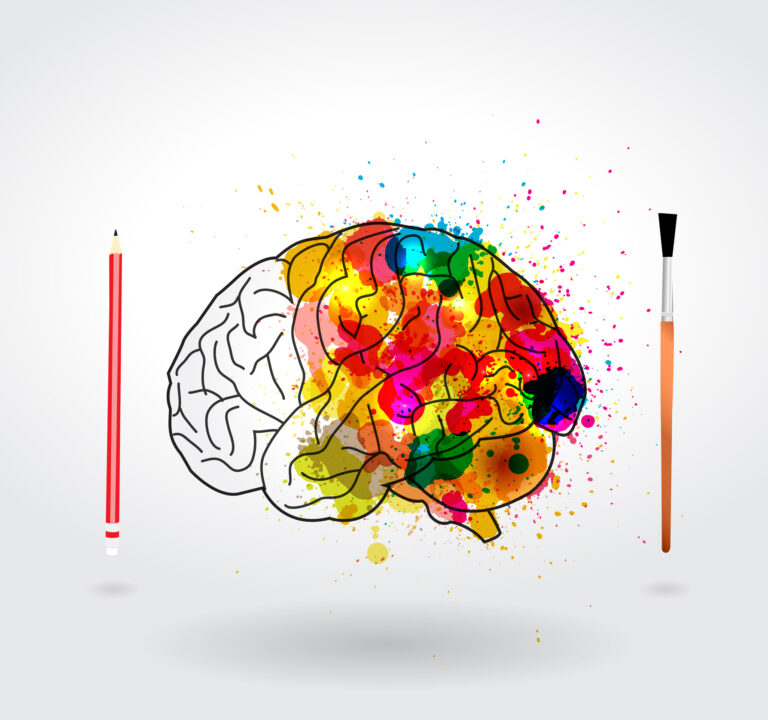 A Growth Mindset & Heart Connections Art Group
Here are the objectives and some of the activities that will be worked on:
Week 1: Your Brain is a Super Powerful Computer!
• How the brain changes and adapts-My Brain Art
• Heart Art-What are your superpowers?
• Heart Art-Believe in Yourself
Week 2: Creating a Positive Mindset with your Thoughts and Experiences
• Fixed Mindset vs Growth Mindset – Drawing Activity
• Heart Art – Feelings Activity
Week 3: Believing in Yourself
• Brain-Heart Art – Believing in Yourself – Kind Words when you make mistakes – ART
• What are things you can control and things you can't – what can you do when you can't control something, how do you accept?
Week 4:  Mistakes Help you Grow, Learn and Get Better & Challenges make you Stronger!
• Feelings Exercise
• What mistakes are you afraid to make? What do you think when you make a mistake? List the mistakes you have made in school, at home, with sports or friends. What changed? What did you learn? How did you get better or improve? – Expressive Art Activity
• Challenge exercise – Group Exercise
  – Brain storming
  – Problem solving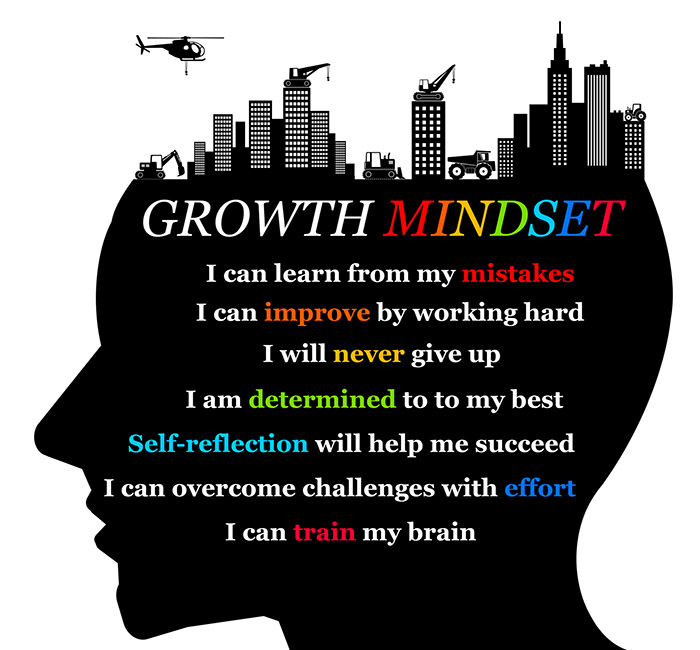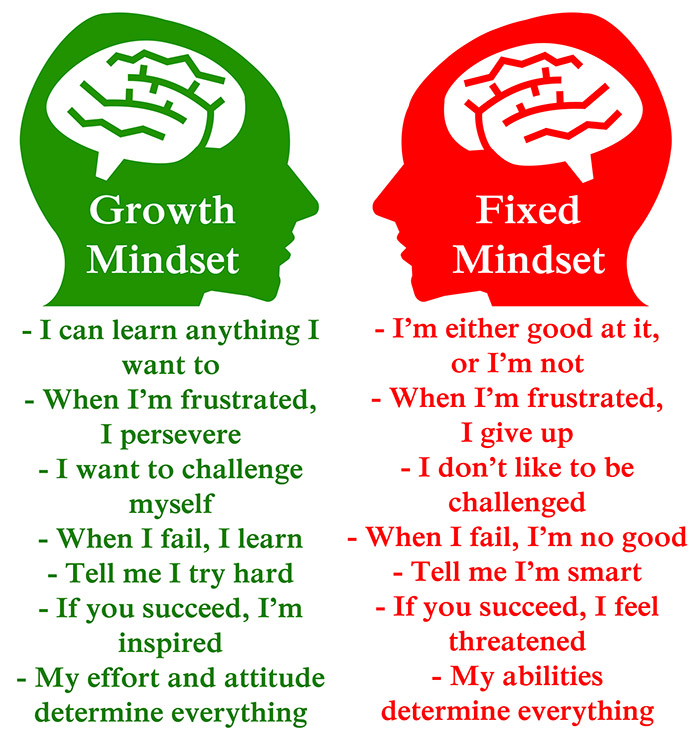 Week 5: Gratefulness Supports a Growth Mindset
• Feeling Exercise – What are you thankful for today?
• Complete the feelings exercise today. What can you do differently to have a better day tomorrow or change your attitude about the situation?
• Heart Connections you are grateful for – Heart Activity – people, animals, activities, where you live, school, trips.
Week 6: Being Kind Helps Your Brain and Heart – Brain and Heart Art
• Write, draw, color, use images of 3 ways you show kindness every day.
• Write, draw, color, use images of 3 new ways you could show kindness.
• Write, draw, color, use images of what does love mean to you.
• Write draw, color, or use images of how can you show or say kind things to yourself.
What else should you know about the groups?
• This is a 6-week group that will meet 2 times a month
• Ages: Wednesday Girls Group Ages 9-11, 4pm-6pm and Thursday Boys Group Ages 11-13, 5pm-7pm
• When: Wednesday's (Girls) & Thursday's (Boys) twice a month September, October, November (scroll down to view dates)
• Time: 4pm-6pm or 5-7 pm (total of six sessions lasting 2 hours each session)
• It is important that your child attend all six sessions because each session builds upon the previous work completed. Please read the full description of objectives and activities that will be worked on during the full session above. or
Agreement form
Please read, print, and sign this form. Bring to your first session.
How much is the Aligning the Mind and Heart with Art Group?
Total cost is $415 per participant.
Consist of six sessions at $65.00 ea. plus a one-time $25.00 flat fee for art materials.
A $155 Payment (two groups sessions + one time art supply fee) is due September 1st for September groups.
A $130 Payment is due October 1st for October groups.
A $130 Payment is due November 1st for November groups.
You are responsible for payment of ALL sessions and no refunds are given for missed sessions. No exceptions.
Ages: 9-11 years old
Dates and time: 4-6pm
September: 6 and 20
October: 4 and 18
November: 1 and 15
Ages: 11-13 years old
Dates and time: 5-7pm
September: 14 and 28
October: 12 and 26
November: 9 and 23