Our goal is to provide a holistic and heart-based approach to emotional and mental well-being for both children and adults. We provide counseling services for adults, children, and adolescents. We offer insight into the mind-body connection through our introductory meditation classes and series (teens & adults) and through our spiritual counseling services.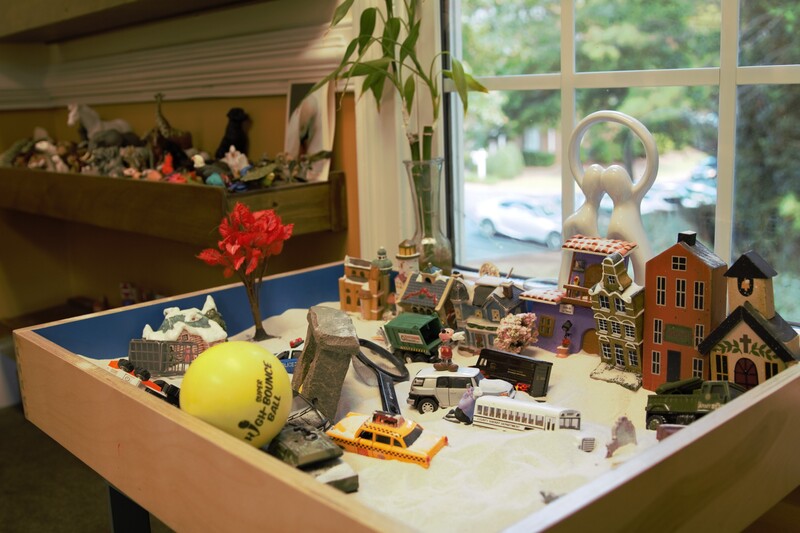 Children learn, express feelings, and work out issues through play. We specialize in Sand Tray therapy, which is a medium used to provide a safe container for feelings and experiences that words cannot express.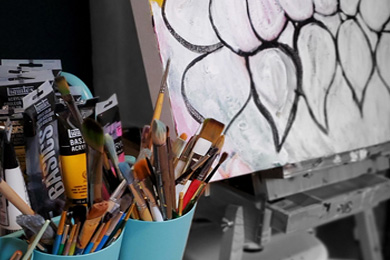 This a coaching group program for teens 15-18 years old. Mandala Art is a great tool for transforming Anxiety and Depression to heal and empower yourself.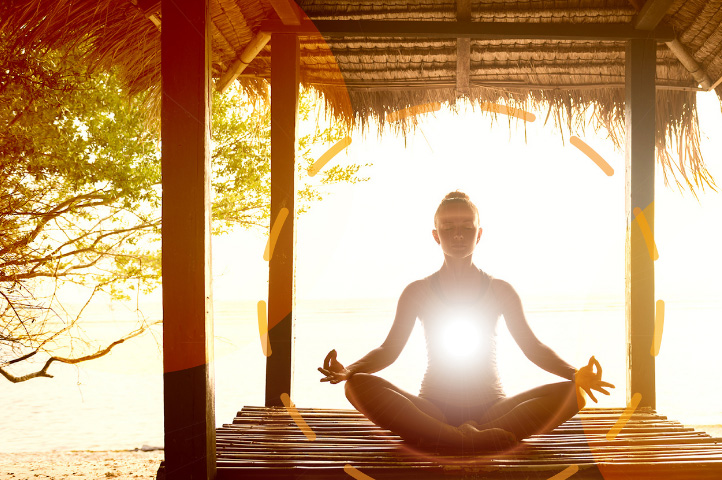 Meditation benefits our mind & bodies in numerous ways. Our center teaches introductory classes to meditation and offers meditation group series for both adults and teens throughout the year.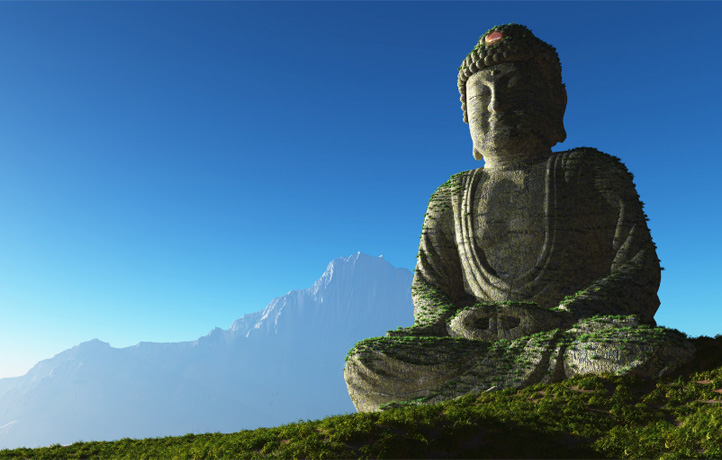 If you are looking for counseling and guidance from a spiritual perspective that can help shift your life physically, mentally, and emotionally, this type of session is for you!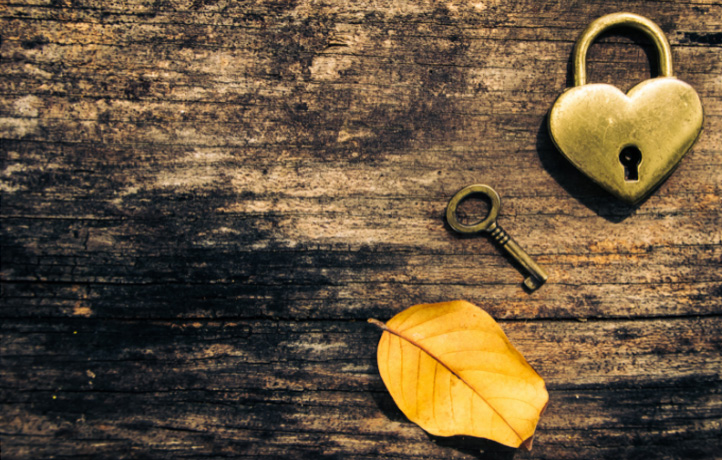 Freeing the Authentic Heart
Freeing the Authentic Heart from Anxiety Coaching Program is a 6 month long program developed to bring your true power that is found in the heart path into focus. Reconnect your heart by learning how important and vital it is to your life.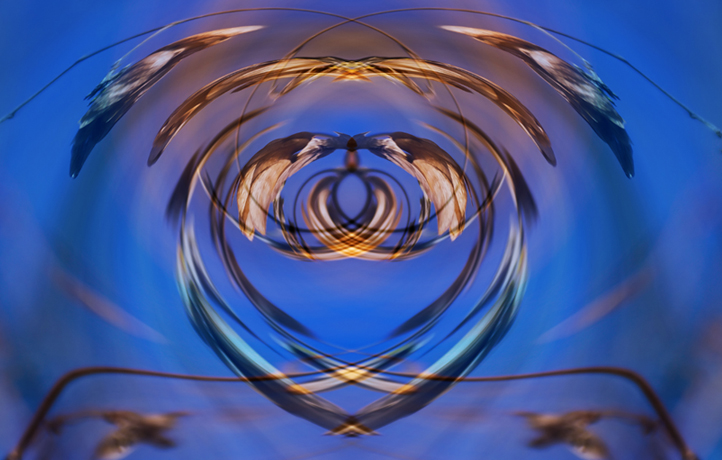 Divine healing workshops to empower your soul purpose and sacred life path.
Explore Your Soul Connections 
Healing comes when we choose to walk away from darkness and
move towards a Brighter Light.
-Dieter F. Uchtdorf