(ages 6-10)
Child Therapy
Play Therapy is at the heart of healing for children.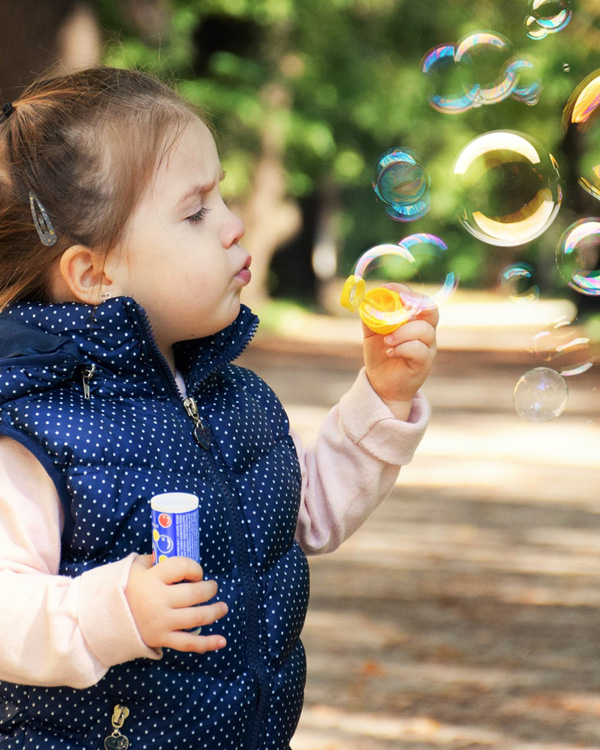 Play therapy is an approach that is natural, organic and goes straight into the heart of how children learn, work through issues, and communicate their feelings. It is the language of children. Children's play with a therapist allows for children to work through challenges, communicate their needs, and learn ways to resolve problems. 
Play therapy has many benefits: Communicating with others, express feelings, supporting new behaviors and actions, building problem solving skills, social skills, and releasing and healing trauma in a safe and protective environment of play.
My approach is both directive and non-directive using sand tray and art to support heart healing and learn to communicate and express feelings, support new skills to improve behavior. When children begin therapy it is always encouraging and supportive to healing and change when parents connect with their children through play with their child in order to reinforce the heart healing and new skills.
Children Served
I primarily work with children who have anxiety and depression or have experienced trauma. Due to my current virtual work I may not be able to meet every child's needs over telehealth at this time therefore we will need to assess first whether virtual work will be enough support or in person will be better.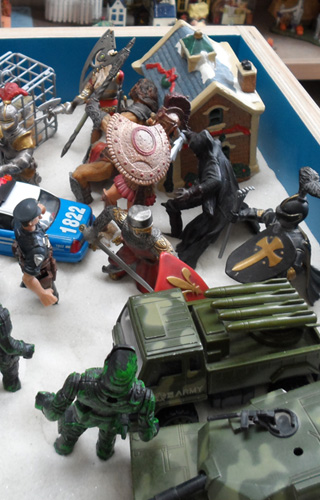 My experience and personal development with play therapy and sand tray play has led me to the awareness of a wordless internal world that needs to be given the space to be heard and seen. It is a wordless internal world where our trained left hemisphere brain has to step back and give space for the right hemisphere to do more of the processing, growing, creation, expressing, communicating in its own unique way.  The more I become aware of the power of a wordless internal world for healing and opening up to change the more my work with children is in a protective space not forcing, not judging, not pushing for healing to happen but a safe space to work through their challenges that allows for creativity, nonjudgment, protection, connection, and presence to what is expressed with images, shapes, colors, stories and movement.
Words may come and sometimes none at all. It is important to understand that when children are in therapy it is a place where they can feel safe to open up and that requires not expecting results and expectations that children have to meet to make parents feel good but for children to feel the power within themselves to address the obstacles and challenges and meet them. To be the hero of their own story.
Healing and learning skills to transfer over to daily life can sometimes be seen right away but in most cases it takes longer than most parents expect and school expects.  Healing and learning depending on the challenges and issues will take time and patience for the psyche, emotions, and the body to move in a certain direction depending on the challenges and issues.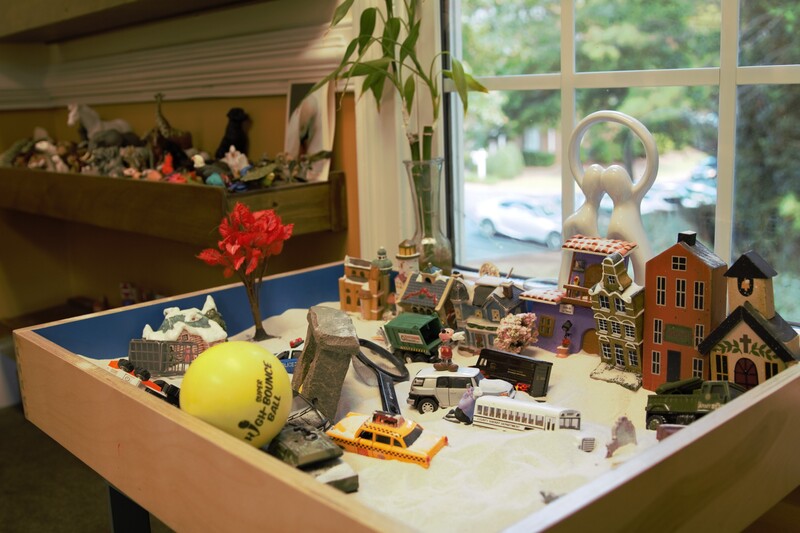 It can be frustrating for parents when children in therapy sometimes get worse before they get better because the way that healing happens is not a linear process to the end result. The healing happens in swirls and circular spirals moving upward at the end. Life is that way for all of us as it is for children so behaviors change in time and with deep dives into deeper challenges and then stabilize and some more deeper dives and then back up into stabilizing and healing.
I do incorporate mindfulness strategies and activities into all play therapy work with children. I also use cognitive behavioral strategies.
Currently I am providing virtual play therapy using sand tray and art as an expressive therapeutic approach.