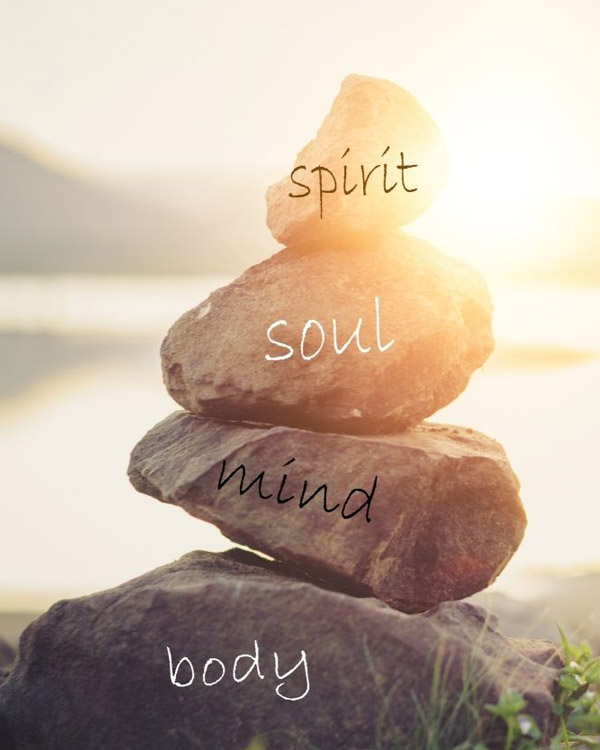 Let's Discover Holistic Approaches to Anxiety that are right for you!
Here are some things to know about your anxiety.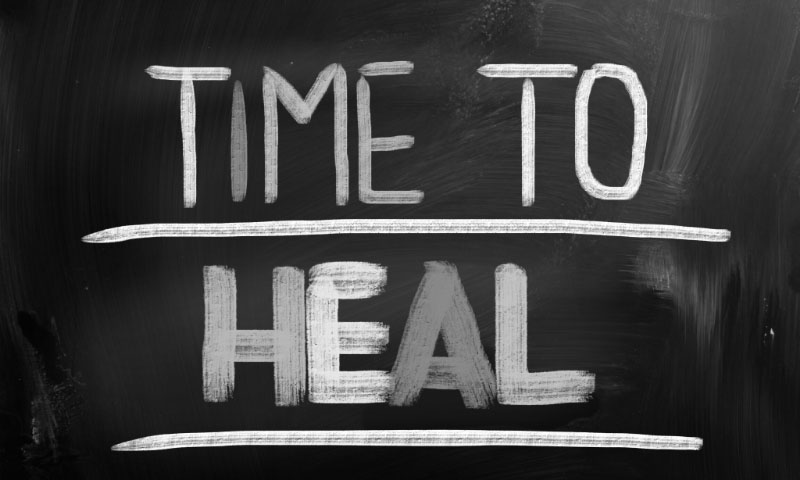 Adaptations to Traumatic Life Experiences When I decided to start this blog, I decided that the mission would be to …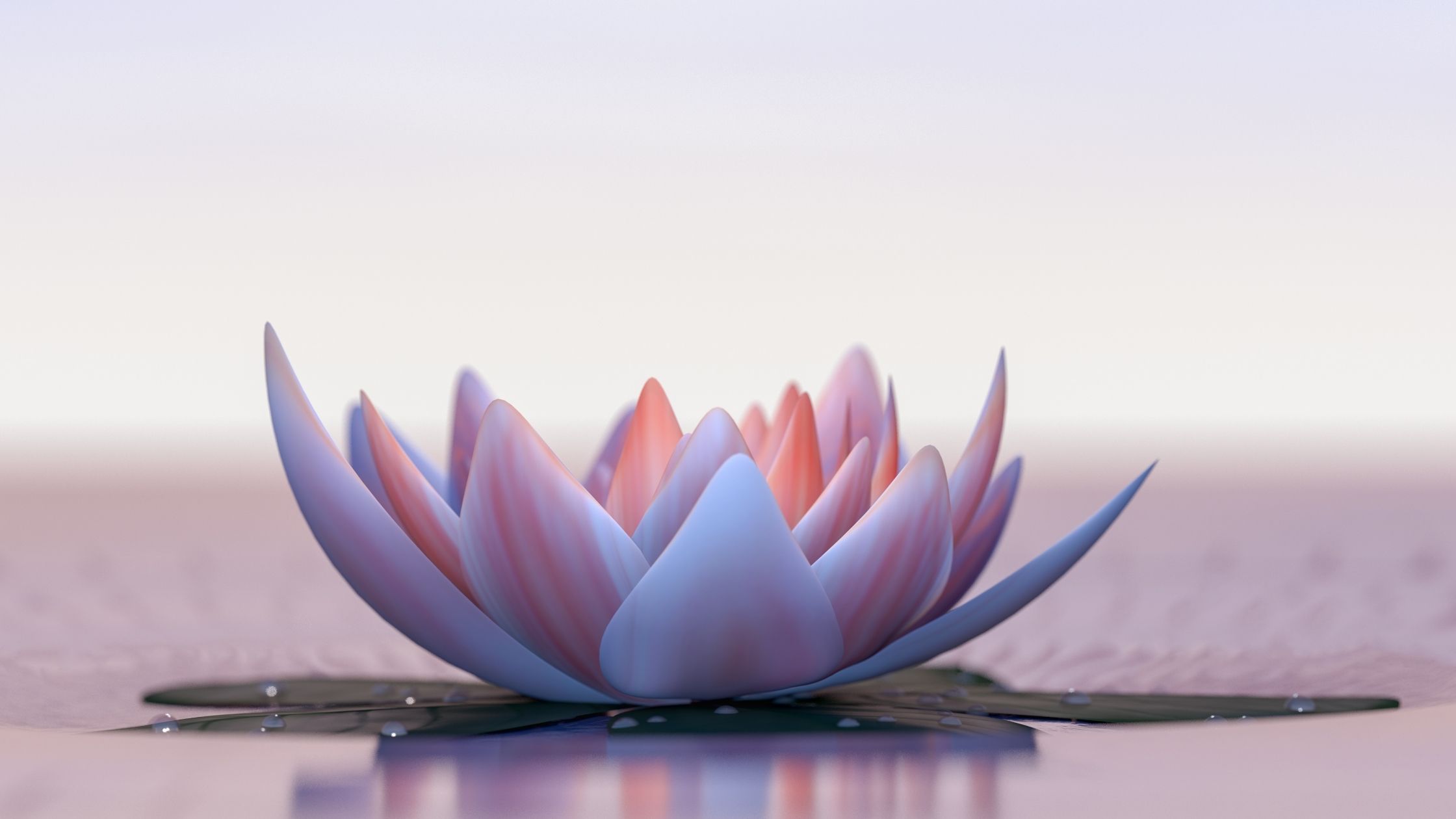 Holistic Approach to Anxiety I want to welcome you to my first blog! I've started this blog to provide information …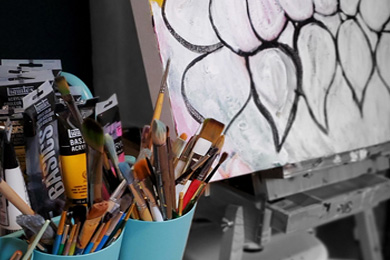 4 Tips to Getting Started with Using Art for Anxiety Previous Next Anxious symptoms and worry thoughts, as many of …
Let's get started with your healing journey. Call me at (470) 227-0169. Or, join our free group on how you can free yourself from anxiety and enjoy the authenticity of your life.