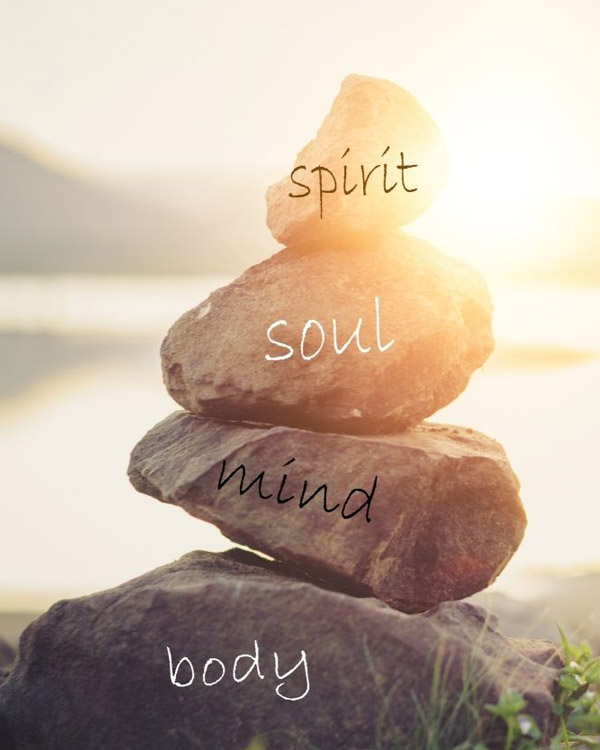 Let's Discover Holistic Approaches to Anxiety that are right for you!
Here are some things to know about your anxiety.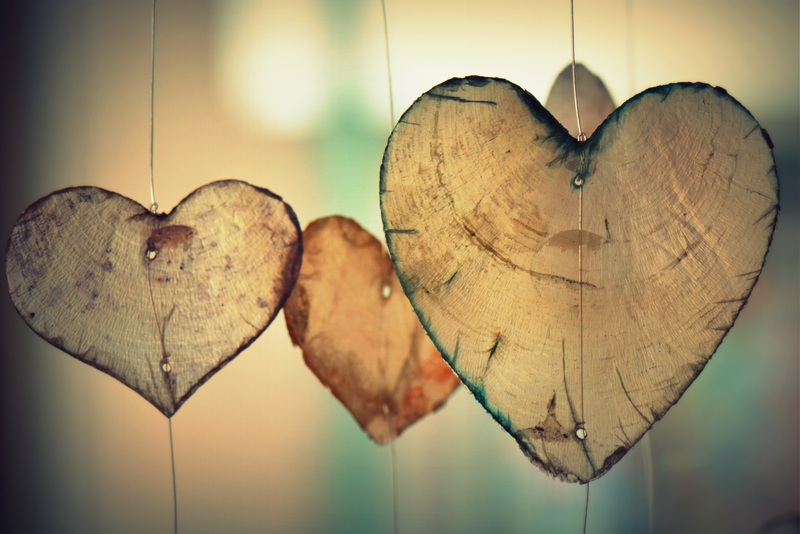 LOVE as a Holistic Healing Approach to Anxiety As a therapist, I have seen people with a variety of anxiety …
Let's get started with your healing journey. Call me at (470) 227-0169. Or, join our free group on how you can free yourself from anxiety and enjoy the authenticity of your life.