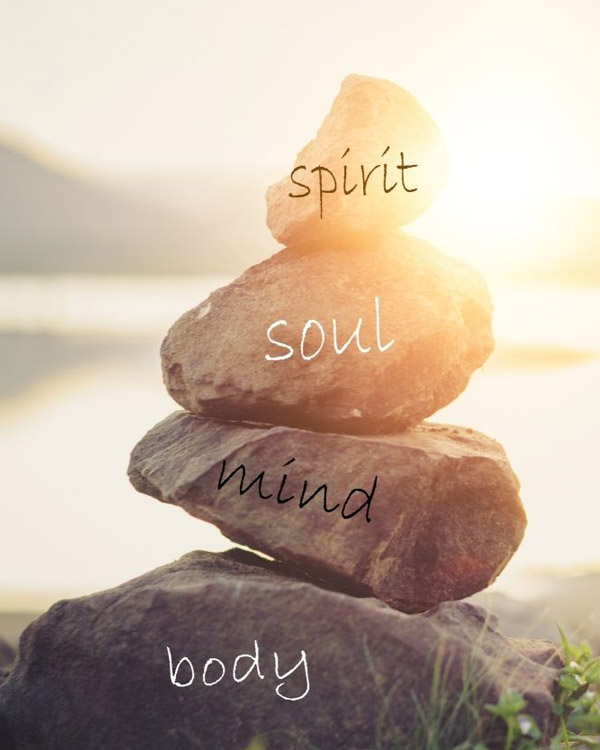 Let's Discover Holistic Approaches to Anxiety that are right for you!
Here are some things to know about your anxiety.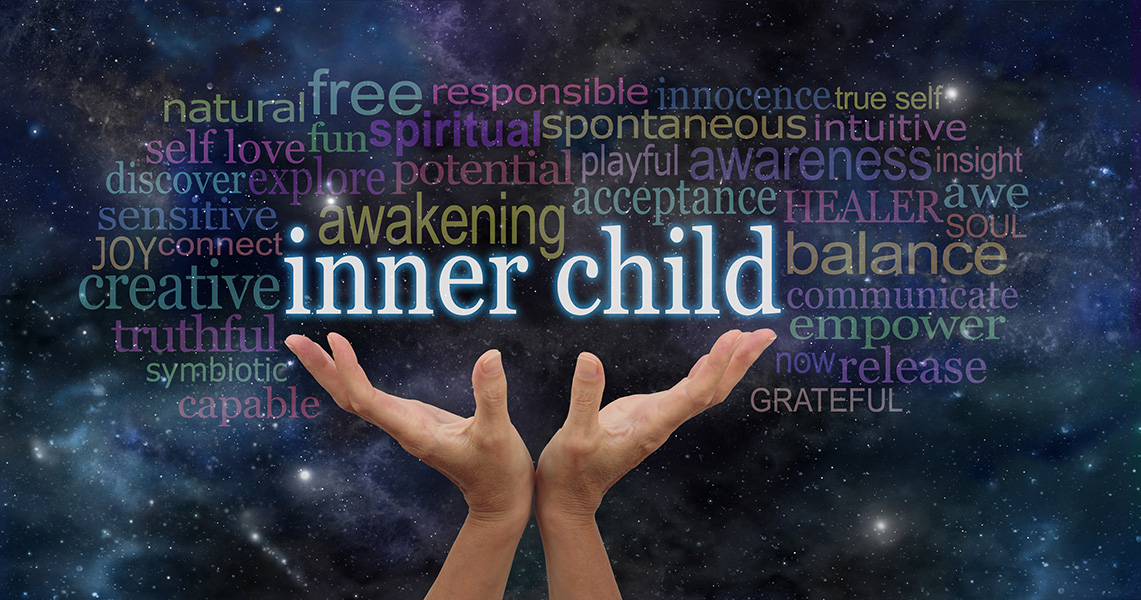 Opening Up to Joy by Connecting with Your Inner Child We all have an inner child! It is a part …
Let's get started with your healing journey. Call me at (470) 227-0169. Or, join our free group on how you can free yourself from anxiety and enjoy the authenticity of your life.