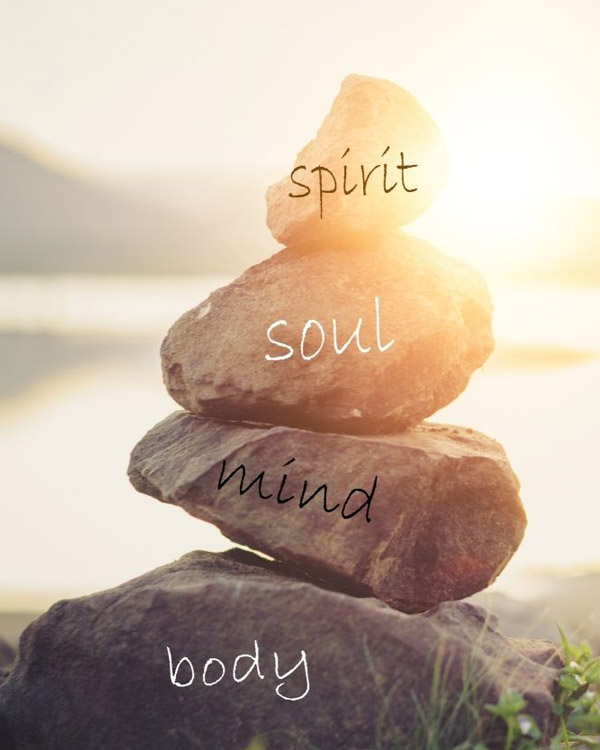 Let's Discover Holistic Approaches to Anxiety that are right for you!
Here are some things to know about your anxiety.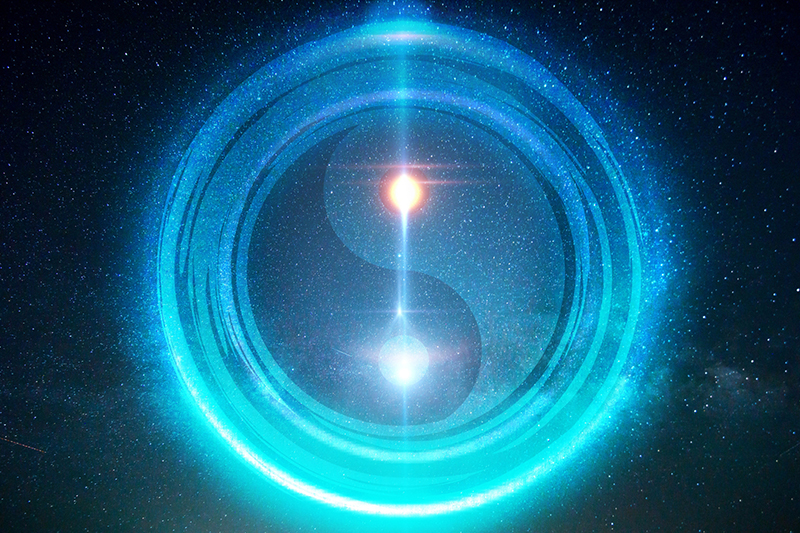 Letting Go and Releasing Control as we Start the New Year Lao Tzu wrote: "Those who use moderation are those …
Let's get started with your healing journey. Call me at (470) 227-0169. Or, join our free group on how you can free yourself from anxiety and enjoy the authenticity of your life.