(ages 6-10)
An Ocean of Emotions
Emotions as Teachers and Helpers in the Ocean of Life
An 8-week Emotion and Social Group for Kids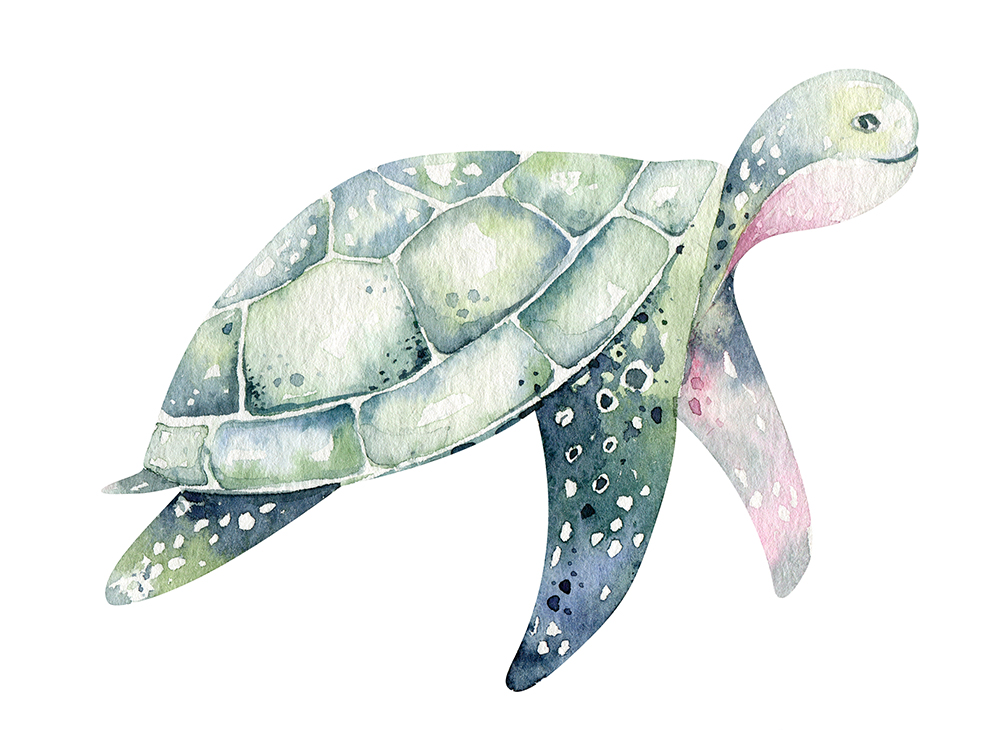 Emotions are a part of being human!  Children need to perceive emotions as teachers and helpers so that they don't push them away and end up avoiding them, disconnecting from uncomfortable feelings, or hurting others.  Children can learn that emotions need to be recognized, that emotions need to be heard by listening to our inside self, noticing and sensing the emotions which can lead to calming and soothing themselves and towards problem-solving strategies that can lead to connection and communication with another that leads to resiliency and overcoming challenges.
Children between the ages of 6 – 10 years old are learning about their feelings through family life, engaging with others in school, at the playground with friends and peers, and unfortunately, through traumatic life experiences such as losing a mother or father, physical illness, abuse, bullying, shootings in and around the community, and global events such as the pandemic of COVID-19 among many more events.
Emotions such as anger, sadness, or fear are generally not welcomed but pushed away (that reminds me of the movie Inside Out where sadness was overlooked and anger and fear weren't being understood as to why they had taken over). But every emotion are teachers and helpers to understanding ourselves better, what we value and what we don't value, what we stand for and communicate it, what hurts, but also what brings joy.
However, as adults will do, children can also get stuck when they do not give space for these feelings and work through them in ways that respect them and guide them, in ways that can support, problem solve, connect and communicate what we feel and need.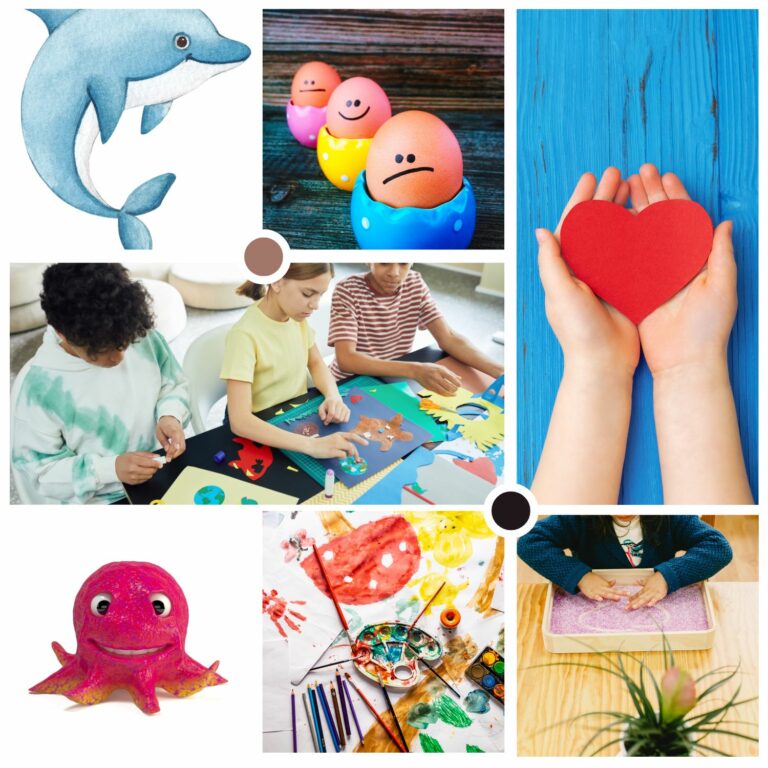 An Ocean of Emotions is an 8-week social and emotional group for children 6-10 years old to learn and explore their emotions and build resources to listen and connect with their emotions, with each other using sand play, art and games! All within the theme of the ocean and each emotion is an ocean animal trying to communicate something for us to know about our inside self.
This is what we will focus on:
The eight basic emotions: anger, fear, sadness, disgust, surprise, anticipation, trust, and joy.
We are going to learn how to identify the eight basic emotions. We will connect each emotion to an ocean animal (starfish, crab, sea turtle, whale, dolphin, shark, fish, seal, and octopus).
How feelings show up for us in our ocean of life:  school, at home with family, and friendships.
We will learn how to keep the ocean calm and ride the waves by focusing on how to befriend and walk with our emotions as a way of listening and talking to our inside self. But also, what to do when the waves turn into a storm by having resources to manage the hurricanes or storms in their life.
We work with our emotions by using the 3 C's for emotions:
Whales: Contact with our bodies by learning to listen
Dolphin: Compassion with our self-talk
Octopus: Creativity for expressing feelings
We will learn about what we can control and what we can't control.
We will learn copings skills and resources for stress, anger, and sadness that focus on the body, by creating a canvas of different copings skills (2 calming, 2 distraction, 2 physical, and 2 processing coping skills).
We will learn what are affirmations and create a painting of a seaweed forest on canvas with affirmations to strengthen our confidence and self-esteem!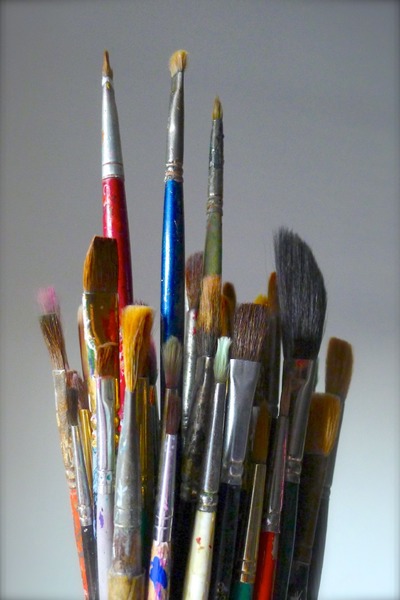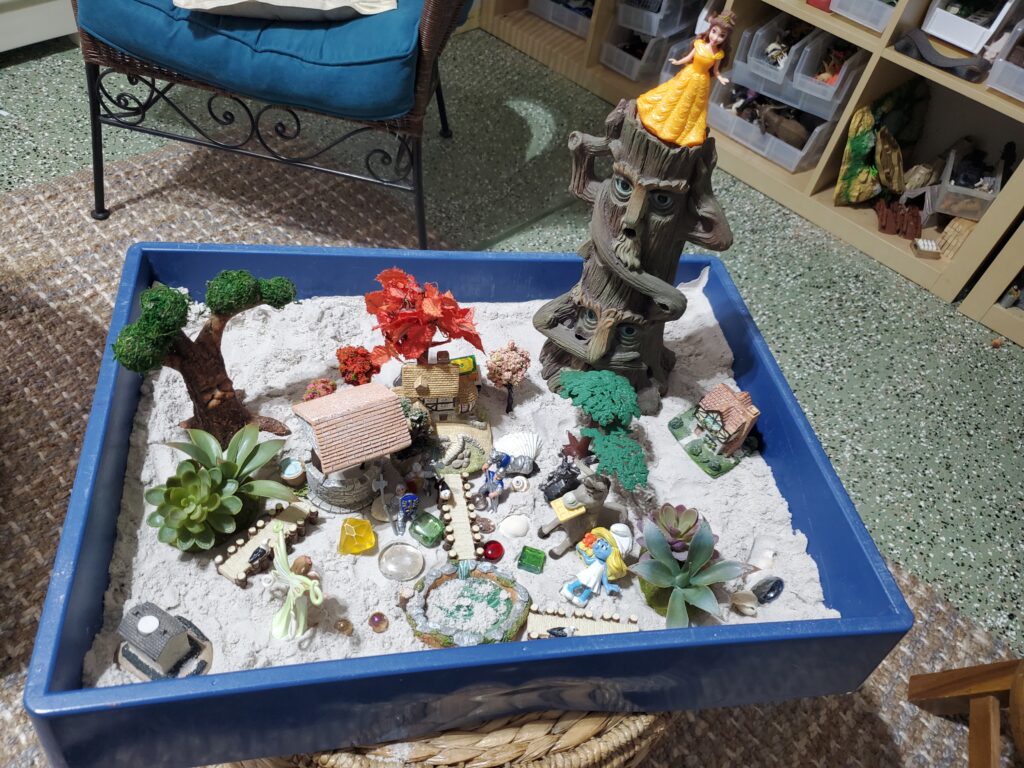 We will be using sand tray, art, CBT card games, Jenga, social skills and a board game to address situations that are challenging, feelings, and how to communicate our feelings and set boundaries.
Each week we will work with an emotion and use the 3 C's as we move through identifying situations and experiences for each emotion and resources that will support them. We will create a sand tray or art exercise to explore the feelings, problem solve, and build skills to help self soothe, release, or process the feelings.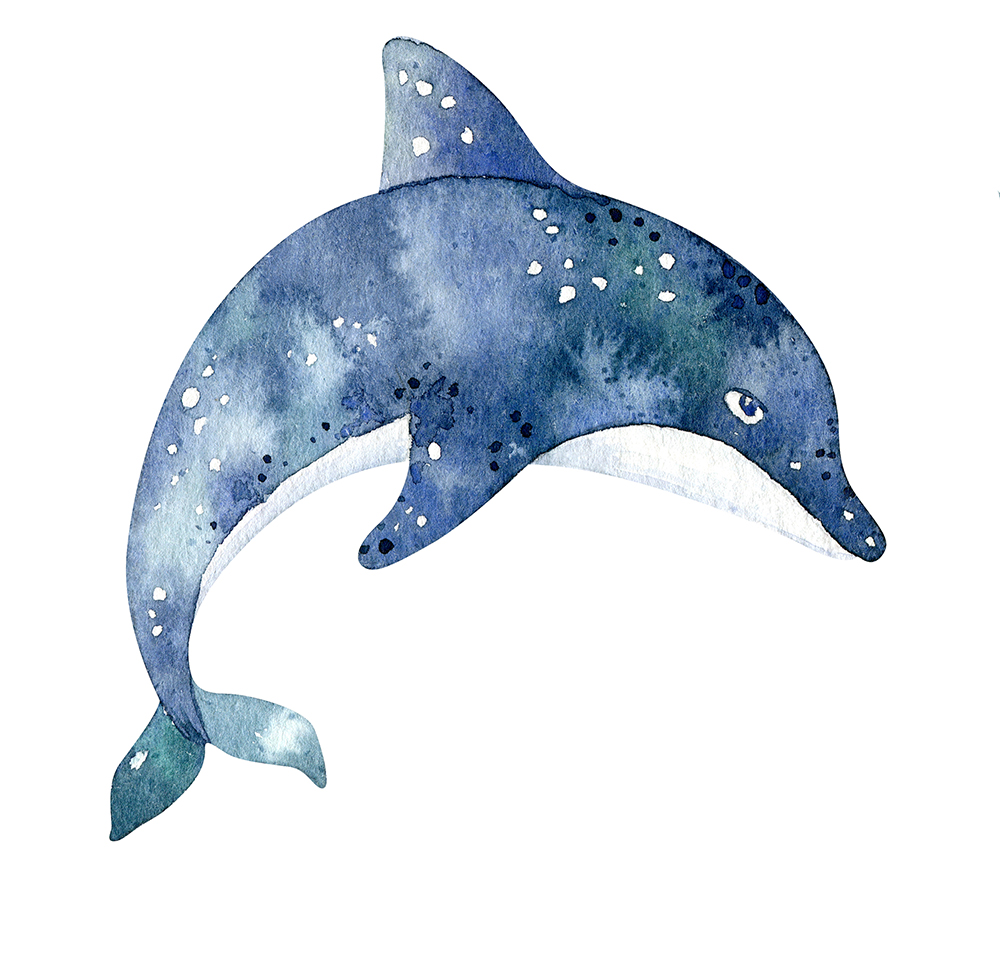 This Group begins January 2023!
Each group session is 2 hours for $60.00
A one time fee of $20.00 for canvas, paint, craft material, and snacks.
Time: 4pm – 6pm twice a month.
January 26
February 8 and 22
March 8 and 22
April 12 and 26
May 10