This weekly group meditation series will help you cultivate an inner peace and calm. Meditation benefits the mind and body in numerous ways including reducing anxiety, decreasing depression, increasing focus, and improving quality of life…just to name a few.  Join us and learn the skills to manage our overactive minds and overwhelming emotions.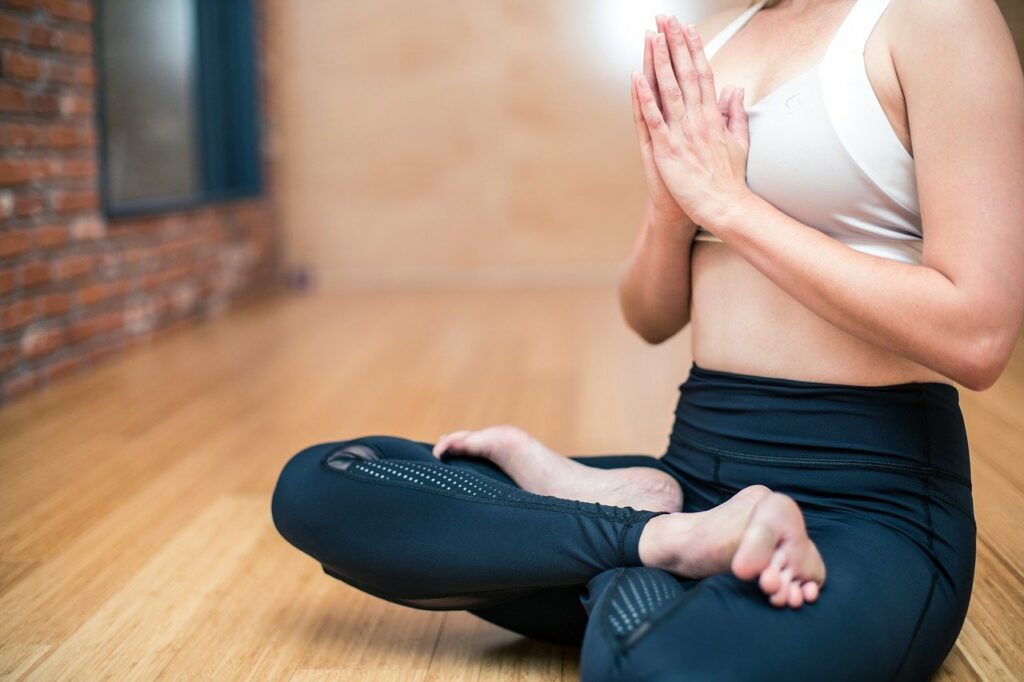 Next Monday and Wednesday Series
Jan 10-Feb 14 – Mondays 7-8:30 pm 
Jan 12-Feb 16 – Wednesdays 7-8:30 pm
Cost:  $210.00 (6 sessions)
Where: The series will be virtual and online. Zoom link will be provided.
To Do: We recommend that you wear comfortable or stretchy clothing and socks. You should use a cushion or pillow that you find comfortable to sit on. 
FAQs 
1. Can I pay for just a few classes? Do I have to go/pay for the entire series? Just as with any skill, meditation requires practice and repetition. The reason why we do this as a series rather than on a class-by-class basis is for you to get the most out of it. You will not gain many benefits if you choose to meditate only once or twice. This is why we highly encourage you to meditate not only during class but at home as well. 
2. I've never tried meditation before, what if I don't like it? Can I go to the first class and decide after? 
Unfortunately our class size is limited, so we expect full commitment before joining a series.

MeditationHealing
Set the stage for a
calmer mind.

Energy Healing
Cleanse and release emotional blocks.

Soul Healing
Healing for the heart,
mind, and body.

Heart Centered Healing
Trust your heart to guide you to wholeness.