Join me in my workshops. You can catch me on Facebook for current dates and times!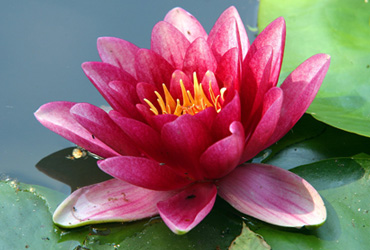 Soul Healing with Ascended Master Kwan Yin
A divine healing workshop to empower your soul purpose and sacred life path. Explore your soul connection with Kwan Yin.
Join us for a 1 Day Virtual Workshop!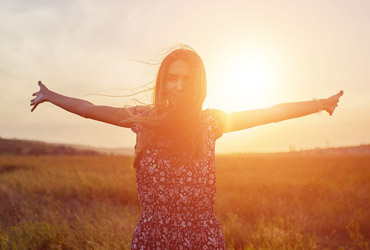 5 Days to Opening & Allowing the Heart to Lead You to Happiness, Creativity, and Purpose
Join us in learning how to find your Heart Way. We'll be finding out about the Heart chakra and how it can lead you to happiness and purpose.
Join us for a 5 Day Virtual Workshop!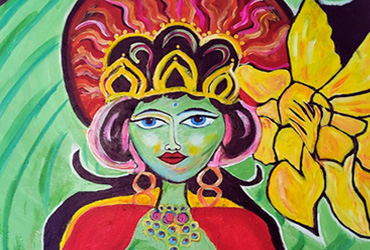 Awakening the Feminine with the Goddess Tara
Energy healing, meditation, and art for releasing and healing rejection and manifesting with compassion.
Join us for a 1 Day Virtual Workshop